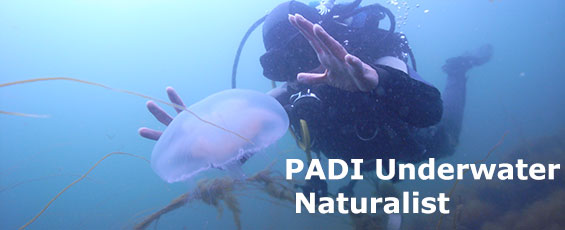 Do you recognize yourself in the following?

You and your friends have just come up from a fantastic dive. Everyone wants to describe what they saw. - A blue fish with green lines, a red with a yellow dot on the forehead (or was it blue?). No one knows the names or the characteristics of the different fishes. Someone points out that they have seen a lobster, but with feelers instead of claws…
In our marine biology course, you will learn about marine life both at our latitudes and in warmer waters. For example, you get answers to questions such as: Why does the fish behave this way? How do you tell the difference between different fish species? Where can you find a specific type of mussels?
We also discuss the underwater environment and the challenges we face with coral bleaching, overfishing and environmental degradation. You will become a more knowledgeable and more conscious diver.


Prerequisites: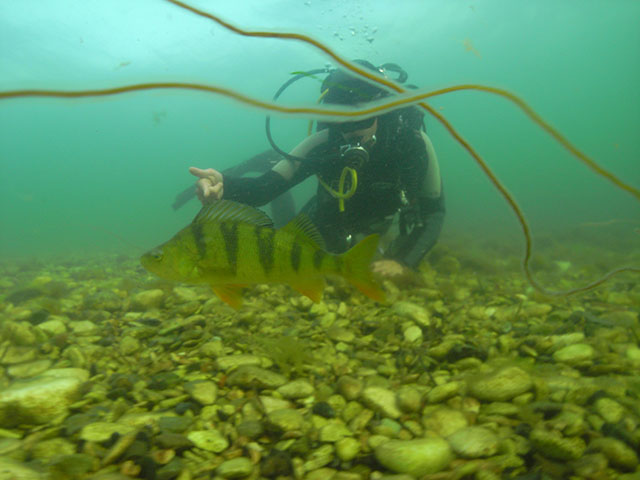 PADI Junior Open Water Diver or equivalent level of training with another organization.
Course layout:
In addition to the two theory sessions, the marine biology course includes two or three dives in different places where you can apply what you have learned, including observing and identifying wildlife and comparing the two dive sites with each other.
Equipment:
You need a complete set of diving equipment to complete the course, if you dont have your own it can be rented.
Certification:
If you meet all the goals of the course, you will become a certified PADI Deep Diver. This is one of PADIs specialty certifications, if this is your fifth special course and you are also a PADI Rescue Diver, you can apply for the PADI Master Scuba Diver certificate.
Price:
You will find the price for the course in our Course Catalog