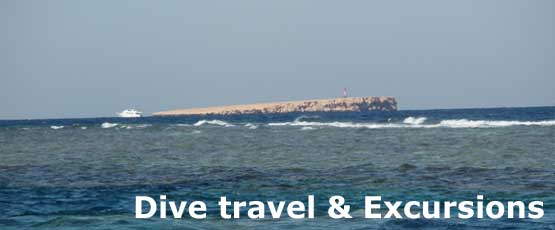 H2O in Lund have a very active diving society, almost every week we are diving on our local dive sites around Skåne. Many of our excursions go to Kullaberg, this nature reserve in the northwestern part of Skåne offers fantastic diving with dramatic landscapes and a rich marine life.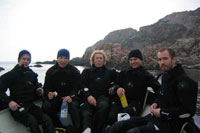 Several times a year (almost once a month) we arrange trips to Bohuslän and the Swedish west coast. Here there is an opportunity for deeper diving and a different marine life.
In our immediate area, there are wrecks in all categories, everything from beginner wrecks that can be visited by a relatively inexperienced diver to deep wrecks accessible only to divers with technical training. H2O organizes a number of werck dives every year together with one of our partners.
Every Thursday during the summer season we arrange easy evening dives in Limhamn, come along for a nice an easy dive!
Every year H2O Lund arranges a couple of longer trips to places like the Red Sea or the Spain.